Safeguarding
Safeguarding
Safeguarding
At Meden School we take our safeguarding responsibilities very serious. Staff are trained annually and there are a number of Safe Guarding Leads (SGL) in school who take the lead on any safeguarding issues. There are posters displayed all around school so that both staff and students know who these people are if they require any help.
If you have any concerns with regards to a Meden pupil please contact :
dsl@medenschool.co.uk
If you require an urgent response outside of working hours (08:30-17:00), contact the Emergency Duty Team (EDT) on 0300 456 4546. In an emergency call 999. To report a crime call 101.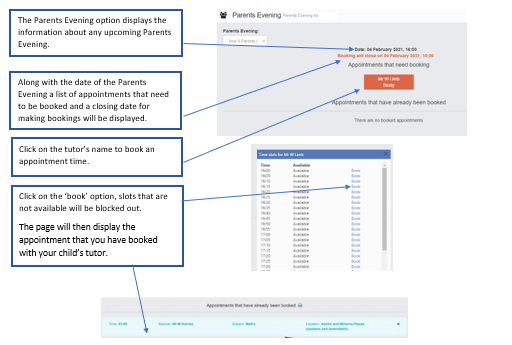 If as a parent/carer or a member of the public you have any concerns then please either contact one of the above members of staff or if you would prefer the following contact details may be useful.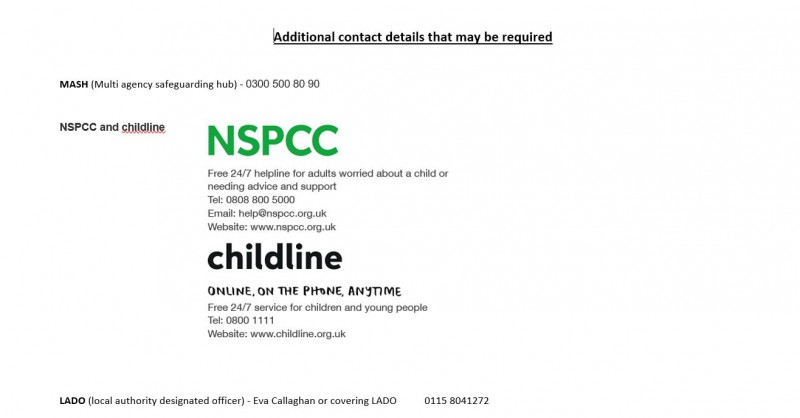 Risk of Radicalisation - Fact sheet from the Home Office
As well as threats to the welfare of children from within their families, we know that children may be vulnerable to abuse or exploitation from outside their families. The risk of radicalisation is one example and the Home Office has recently produced a fact sheet on the threat of far right extremism and the response to it, which you may find useful.
Report online abuse
CEOP helps any child or young person under the age of 18 who is being pressured, forced or tricked into taking part in sexual activity of any kind. This can be something that has taken place either online or in 'the real world', or both. The CEOP Safety Centre has clear information and advice on what can be reported to CEOP, the reporting process and what will happen if you do decide to make a report. You can visit the CEOP Safety Centre and make a report directly to CEOP by clicking the Click CEOP button below:

If you are experiencing online bullying or something else online has worried you please speak to an adult you trust, or you can talk to Childline at any time on 0800 1111 or at www.childline.org.uk.
November 2020
| M | T | W | T | F | WE |
| --- | --- | --- | --- | --- | --- |
| | | | | | 1 |
| 2 | 3 | 4 | 5 | 6 | 7 |
| 9 | 10 | 11 | 12 | 13 | 14 |
| 16 | 17 | 18 | 19 | 20 | 21 |
| 23 | 24 | 25 | 26 | 27 | 28 |
| 30 | | | | | |