Virtual Open Evenings
Virtual Open Evenings
Welcome to the Y6 Virtual Open Evening
Please scroll down the page to access all information.
Heads Welcome
Dear Prospective Parent,
I would like to introduce myself. I am Jim Smith, the very proud Headteacher of Meden School. I hope you choose to join us in September 2021 for the next chapter in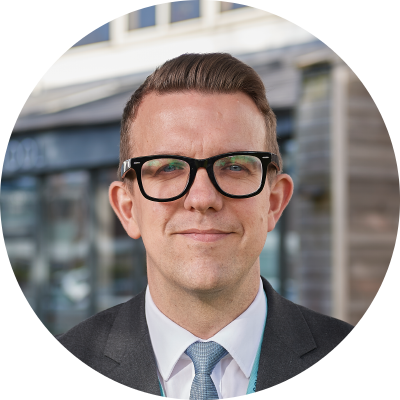 your child's school career.
If your child is currently in Year 6 and due to start secondary school in September 2021, you will currently be in the process of making one of the most important decisions a parent/carer has to make. Choosing the right secondary school for your child can be a daunting prospect. The importance of making an informed decision on your child's future education cannot be understated.
At Meden School, we believe all young people deserve the best standard of education. We offer the highest levels of encouragement and aspiration that will enable our students achieve their true potential. This is one of the reasons why Meden is the first choice of school for many students across our area. We are a true success story throughout our community; a feeling endorsed by both our parents and students.
Unfortunately, we are unable to host our normal Open Evening due to COVID-19 restrictions. We hope our online event will help you discover for yourself what is special about Meden School and why it is the right place for your child to flourish, develop and achieve success.
For more information or to request a video call from one of the Senior Leadership Team or Pastoral Team please do not hesitate to contact us.
I look forward to welcoming your child in September 2021 and to forging a strong partnership with you so that together we can support your child to fulfil their potential.
Best Wishes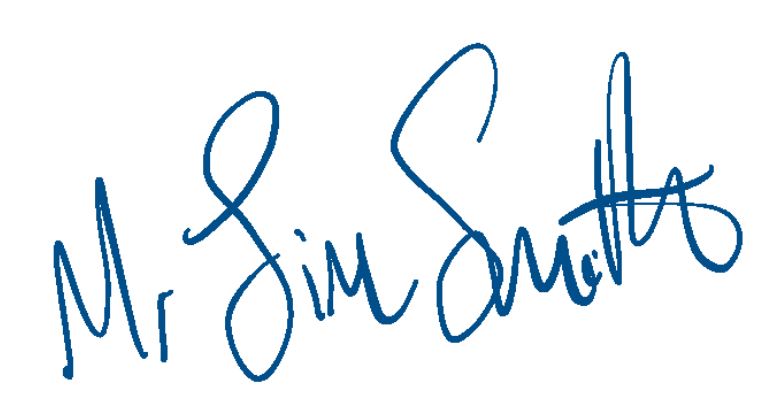 Information is Key
We keep our website as up to date as possible, so it is by far the best place to look for any of the information you require. Some of the most popular queries we receive are all answered on the website and to make things a little easier here are some quick links. Click on the question below to go straight to that page.( Once you have read the information you can return to this page by using the back arrow in the top left of your screen on a pc)
Do you still have Questions?
If you still have unanswered questions and need to speak to someone directly then we can offer you a video call with one of our Senior Leadership Team or Pastoral Team. Please complete the form below to request this.
          Request for a video call form
Once we receive the request, someone from school will contact you to arrange the meeting. We use a software called 3CX which can be accessed from a computer or from a smartphone. Please find below full instructions on how to this software works and what to expect.
          3CX - Instructions for Parents/Carers
How do I apply for a place?
Meden School use the Nottinghamshire County Council Determined Admissions Arrangements to process both our Year 7 and our In-year Admissions.
Full details can be found on the Nottinghamshire County Council Website (click to link). The details are as follows:
You can apply for a school place for September 2021 from
10 August 2020 – 31 October 2020 for transfer to secondary school and for schools with an atypical age of admission
9 November 2020 – 15 January 2021 for first admission (reception) and transfer from infant to junior/primary education
Applications received after these dates will be considered late and outcomes will not be sent until after the national offer day (1st March)
The best way to apply is online. However if you are not able to apply online you can contact us on 0300 500 80 80 or by completing and posting an application form.
AND LAST BUT NOT LEAST......SOMETHING FOR THE STUDENTS
One of the highlights for the children attending an Open Evening is often the fun activities they get to do. So as not to disappoint them we wanted to offer them a fun activity to do at home.
Please click on the link below to download a 'Make your Own Stag' template that you can do together at home.
          Make your Own Stag
April 2021
| M | T | W | T | F | WE |
| --- | --- | --- | --- | --- | --- |
| | | | 1 | 2 | 3 |
| 5 | 6 | 7 | 8 | 9 | 10 |
| 12 | 13 | 14 | 15 | 16 | 17 |
| 19 | 20 | 21 | 22 | 23 | 24 |
| 26 | 27 | 28 | 29 | 30 | |