From Monday 23rd March, until further notice Meden School will only be open for children of key workers and vulnerable groups. Please check the website daily for more updates.
Welcome to


Meden School

As you explore the website, you will get a flavour of the unique culture that exists within Meden School. Our aim is very simple and that is to be recognised as outstanding in every aspect. The determination of staff and governors to achieve this goal is very strong and is based on a simple but direct strategy: ABC (Achievement, Behaviour and Curriculum).

Whether you are a current or prospective student or parent/carer, potential member of staff or a casual browser taking an interest in the school, I trust that you will find our website a useful source of information. If you would like to find out more, please contact us.
At Meden we believe that all of our young people deserve the best standard of education. We believe that the culture of success we create in our school encourages students to strive for success through hard work, determination and ambition.

Choosing the right secondary school for your child is one of the most important decisions you will make as a parent or carer. We feel we have fundamental role to play in supporting you throughout this process, and we would welcome all prospective families and students into school, during the school day, to experience all of what Meden has to offer.

I feel privileged to be the Head Teacher at Meden School and truly intend to make a positive difference to the school and community of Warsop, ensuring school is a caring and ambitious environment we can all be proud of.

Jim Smith BSc (Hons), PGCE, MAHead of School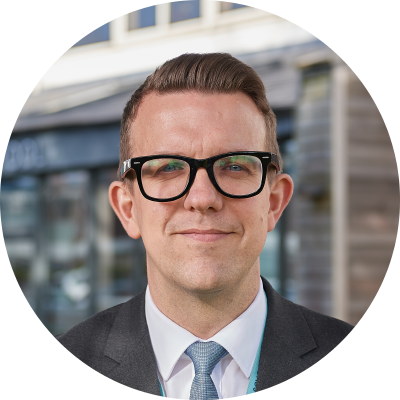 Meden School is committed to providing our young people with the very best start in life. We believe that our young people should have high aspirations that ultimately results in them fulfilling their potential and going on to lead successful adult lives. We have developed a culture of caring for our young people, every child is truly seen as an individual and we work hard to remove barriers that they may have. This is embodied in our school motto 'WORK HARD, BE KIND' and is underpinned by our aims of having high aspirations, striving for excellence and achieving well.

Ofsted recognise that Meden is a good school. What we know is that Meden is well on the way to becoming an amazing school and an institution that the whole community can be truly proud of.

Ryan Hawley

BSc (Hons), QTS, NPQH

Executive Head Teacher