Endeavour
Endeavour House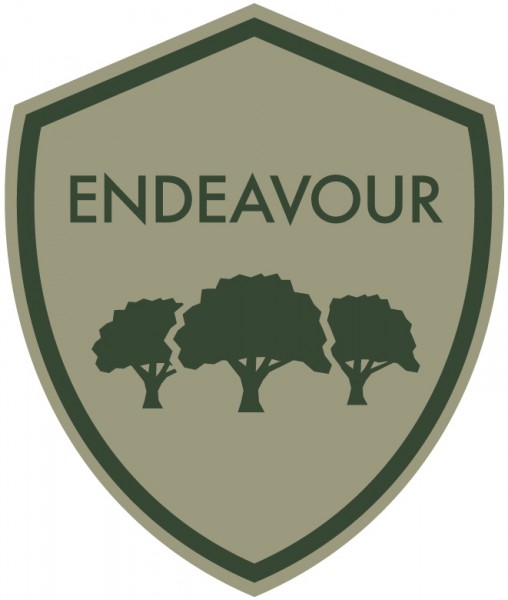 Endeavour House Ethos
What does Endeavour believe in?
High Expectations
Excellent Attendance & Punctuality (96% and above)
Achievement
Respect
Enjoyment
Loyalty
Believing in ourselves
"I believe I can"
Endeavour Awards
Endeavour has the BEST attendance for the past two years.
Endeavour also has the FEWEST behaviour points for the past two years.
2014/15 Sports day winners.
2014/15 Year six transition cup winners.
Congratulations to all Endeavour house students!
Meet the Endeavour Team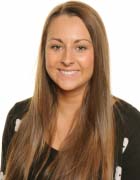 Miss C Wild
Head of Endeavour
Tutorial
Tutor & Co-Tutor
E1
T Bentley

D Brown

E2
A Hamilton

E3
D Ashby

E Corns

E4
M Hague
H Smith
E5
L Clenaghan

J Wakeling

E6
K Zaccardelli

J Wakeling

E7
K Upton

S Robinson

E8
C Jones

M McCartney

E9

L Cohen

D Brewin

E10
K Kinney
How to contact us
We welcome contact from ALL Endeavour students' parents/carers.
We are here to help in any way we can!
The easiest way for contact to take place is through the use of your child's planner as this is checked weekly by tutors.
The first point of contact should be your child's tutor or their class teacher (for subject related issues). They have the most contact with your child and therefore we encourage this so that all parties are aware of information at the earliest opportunities.
The Head and Assistant Head of Endeavour can be contacted also if necessary.
We aim to respond the any contact as soon as possible but please appreciate that all members of staff will be teaching throughout the day.
If you would like to speak to a member of staff in person then please book an appointment. You will not be seen without an appointment.
Thank you for your anticipated support.
Responsibilities available for students within the house
There are a number of roles of responsibility that student may apply for:
Head Boy and Girl
Sports Captains - KS3 and KS4
Tutorial Representatives
Mentors
Monitors
School council
Prefects