Geography Trips
Trips
At Meden School we believe that you can learn a lot from getting out there and exploring.
Putting into practice field work techniques, investigating patterns and testing whether the theories are correct is an ideal way to learn.
We offer fieldwork opportunities to all key stages.
In 2017 year 10's visited the Peak District and spent the day focusing on river processes and tourism.
The Peak District hosted our annual GCSE optional residential, where students were able to improve their fieldwork skills as well as getting involved in more adventurous activities such as climbing and caving.
Also in 2017 a number of year 9 and 10 GCSE geographers visited London as part of a residential focusing on the Olympics and urban regeneration in Canary Wharf.
Year 9 geographer also get the chance to visit Hockerton Sustainable settlement, here they get to go into eco homes and speak to people that actually live there.
Year 8 students conduct a local fieldwork enquiry, introducing them to skills and techniques geographers use.
At Meden we also offer fieldwork experiences to our feeder primaries
Here a few of our best snaps from the annual Post 16 residential to Dorset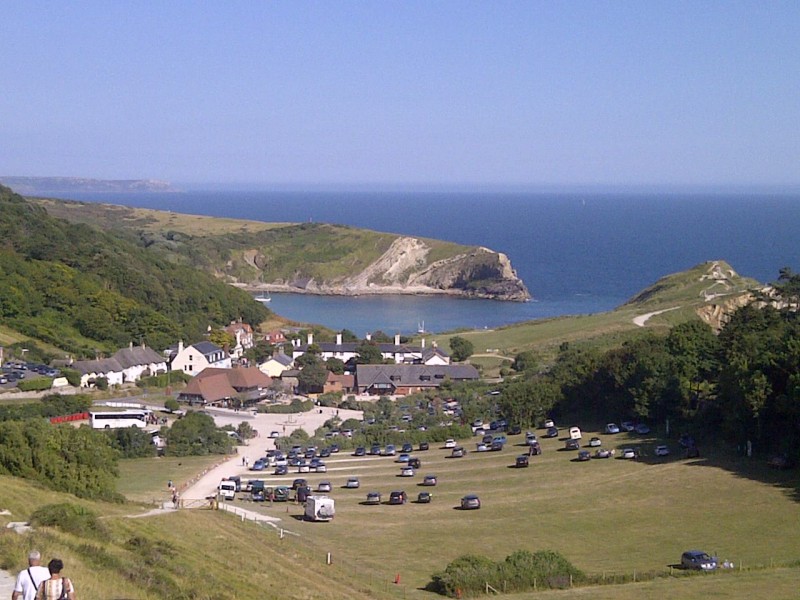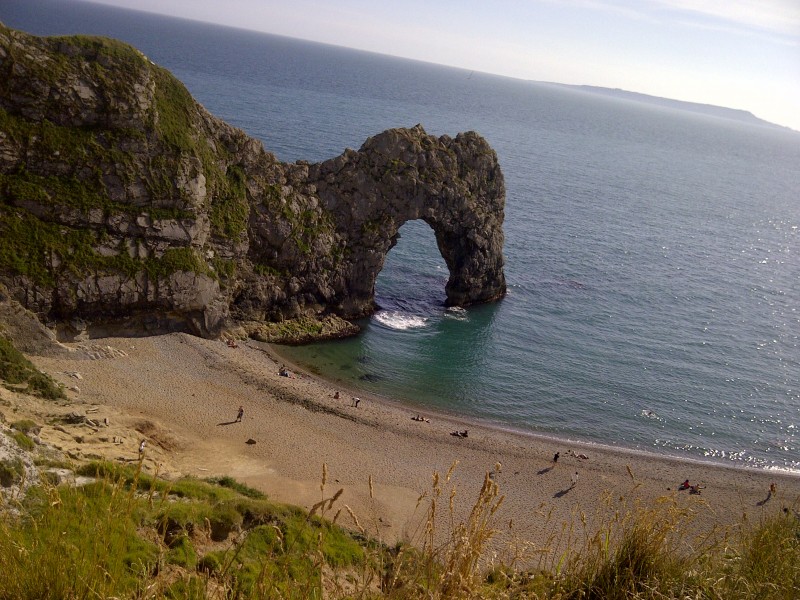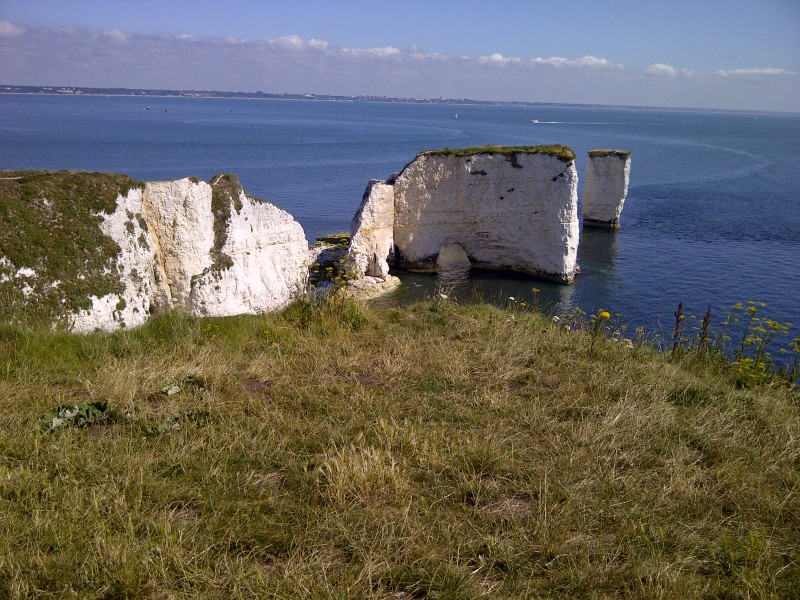 February 2020
| M | T | W | T | F | WE |
| --- | --- | --- | --- | --- | --- |
| | | | | | 1 |
| 3 | 4 | 5 | 6 | 7 | 8 |
| 10 | 11 | 12 | 13 | 14 | 15 |
| 17 | 18 | 19 | 20 | 21 | 22 |
| 24 | 25 | 26 | 27 | 28 | 29 |